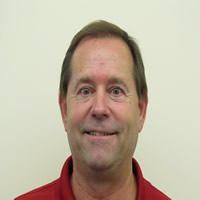 Clifford Kemp has more than 14 years' experience as an instructor teaching computer science courses, industry certifications, and cyber security at IRSC. He has spent 6 years supporting an enterprise wide network consisting of multiple sites. Cliff has acquired various certifications through Microsoft, Cisco, CompTIA, CIW, CWNP and recently the GCED from the Global Information Assurance, a partner of the SANS Institute. Cliff is currently working on his Ph.D in Computer Science. His research is in Data Mining and Network Intrusion Detection Systems.
B.S. in Economics, Florida Atlantic University
M.S. in Computer and Information Science, Florida Atlantic University
M.S. in Educational Technology, Florida Atlantic University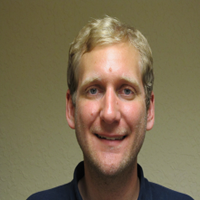 Christopher Baechle is currently a professor in the Computer Science Department at IRSC. Christopher's work interests are systems programming languages (C, C++, Java, C#) as well as application development languages (PHP and Python). His current research spans Natural Language Processing, Data Mining, and Machine Learning.
B.S, M.S. and a Ph.D in Computer Sciences, Florida Atlantic University

Lynn Krieger has more than 20 years' experience in computer science and has worked for city and county governments and in business as a Software Engineer, Systems Analyst, and Systems Administrator.
M.S. in Computer and Information Science, Nova Southeastern University
B.B.A. in Computer Information Systems, Florida Atlantic University